iLearn eCollege - Business Administration Traineeship x3
Are you interested in pursuing a career in business administration and eager to gain hands-on experience in a professional setting?
iLearn eCollege, located in Surfers Paradise, is offering a rewarding traineeship opportunity for a motivated individual to join their administrative team. As a Business Administration Trainee, you will support various administrative tasks, develop essential skills, and contribute to the smooth operation of the organization.
Scan and file documents systematically and efficiently, ensuring organization and timeliness.
Organize and file emails according to company standards, facilitating easy retrieval and efficient communication.
Provide assistance to the administrative team with various tasks, such as answering phone calls, preparing documents, and scheduling appointments.
Maintain accurate and up-to-date records of all administrative tasks and projects, ensuring information is readily available when needed.
Collaborate with team members to streamline administrative processes and ensure efficiency and effectiveness.
Deliver exceptional customer service to clients and stakeholders, responding to inquiries and addressing their needs promptly and professionally.
Attend training and development programs to enhance relevant skills and knowledge in the field of business administration.
Strong organizational and time management skills, allowing you to prioritize tasks and meet deadlines effectively.
Excellent written and verbal communication skills, enabling clear and concise communication within the team and with external parties.
Ability to work both independently and collaboratively in a team environment, demonstrating adaptability and a willingness to contribute.
Strong attention to detail and accuracy, ensuring precision in handling administrative tasks and maintaining records.
Proficiency in Microsoft Office Suite (Word, Excel, and PowerPoint), enabling efficient document creation and data management.
Ability to maintain confidentiality of sensitive information, exercising discretion and professionalism in handling confidential materials.
Willingness to learn and adapt to new processes and procedures, embracing growth opportunities and continuous improvement.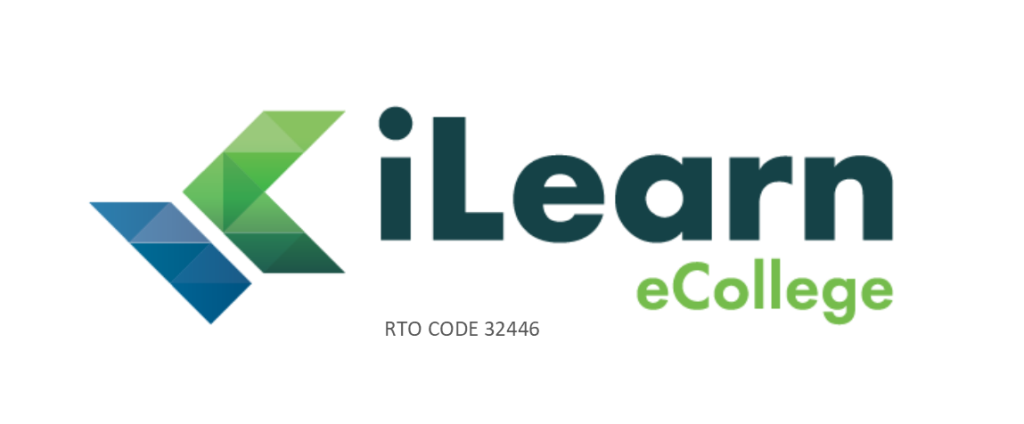 Suite 10B Level 10, 50 Cavill Avenue, Surfers Paradise, Queensland, 4217, Australia
This traineeship provides a valuable opportunity to gain practical experience in business administration and develop essential skills for a successful career. The position will be paid under the National Training Wage Award.
Join iLearn eCollege and embark on a journey of growth and development in the field of business administration. Work with a supportive team, engage in professional training, and contribute to the success of the organization. Apply now to seize this opportunity and take the first step towards a rewarding career!