SUBWAY - Business Traineeship
7.6 Hours per week (potential for additional shifts)
Are you passionate about the hospitality industry and eager to gain practical experience in a fast-paced environment?
Subway, located in Surfers Paradise, is offering an exciting traineeship opportunity for a reliable and enthusiastic individual to join their team. As a Business/Hospitality Trainee, you will play a vital role in supporting the kitchen operations and delivering excellent customer service, while developing essential skills in the field.
Assist with the preparation of a variety of hot and cold food items, ensuring quality and presentation standards are met.
Work collaboratively in a team environment, fostering positive working relationships and contributing to a smooth operation.
Provide exceptional customer service, including cash handling and operating Eftpos machines.
Maintain general maintenance and cleanliness of kitchen equipment, ensuring a safe and hygienic working environment.
Contribute to general tidying, clean-up, and rubbish removal, keeping the premises in excellent condition.
Carry out other duties as directed, showcasing your flexibility and willingness to support the team.
Reliable and enthusiastic, with a passion for delivering high-quality service to customers.
Great interpersonal skills, allowing you to effectively communicate and engage with colleagues and customers.
Initiative and a proactive mindset when working within a team environment.
Willingness to learn and take direction, showing eagerness to develop new skills and knowledge.
A demonstrated interest in the hospitality industry is desirable, reflecting your enthusiasm for the field.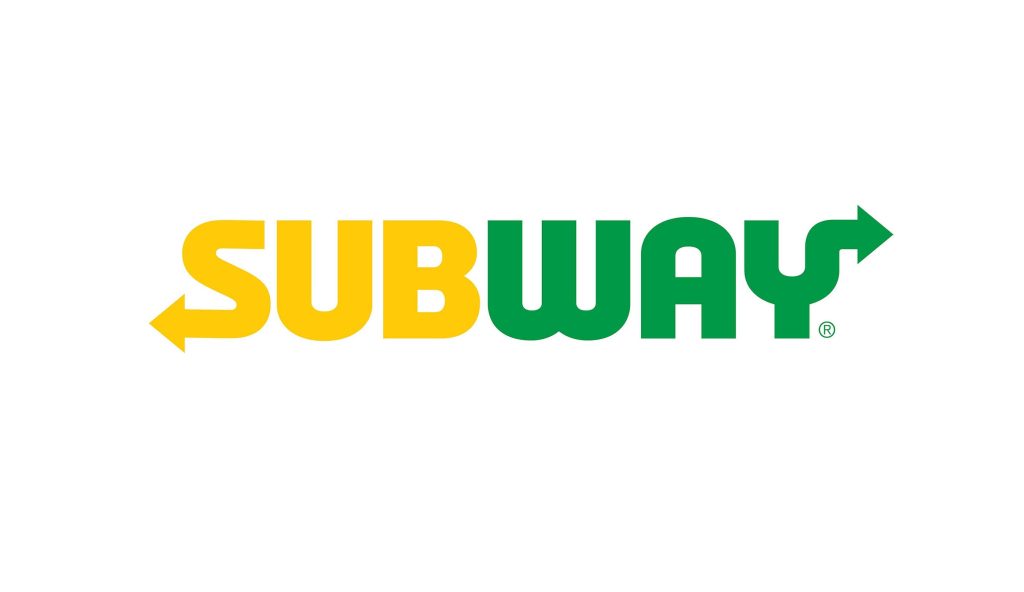 This traineeship provides a valuable opportunity to gain hands-on experience in the hospitality industry and develop a strong foundation of skills. The position will be paid under the National Training Wage Award.
Join Subway and embark on an exciting journey in the world of hospitality. Work alongside a supportive team, learn from experienced professionals, and contribute to creating exceptional dining experiences. Apply now and embrace the opportunity to grow and thrive in a dynamic environment!