Seeds of Life - Business Traineeships x3
7.6 Hours per week (potential for additional shifts)
Are you passionate about the hospitality industry and eager to gain practical experience in a dynamic environment?
Seeds of Life Australia is seeking a motivated and reliable Business Trainee to join their team. As a trainee, you will support the kitchen operations and provide exceptional customer service, while learning valuable skills in the field.
Assist with the preparation of a variety of hot and cold food items, ensuring quality and presentation standards are met.
Work collaboratively in a team-oriented environment, fostering positive working relationships and contributing to a harmonious atmosphere.
Deliver excellent customer service, including cash handling and operating Eftpos machines.
Perform general maintenance and cleaning of kitchen equipment, ensuring a safe and hygienic working environment.
Contribute to the overall tidiness and cleanliness of the premises, including regular rubbish removal.
Carry out other duties as directed, displaying a flexible and proactive approach to support the team.
Reliable, enthusiastic, and committed to delivering high-quality service to customers.
Excellent interpersonal skills, with the ability to effectively communicate and engage with colleagues and customers.
Demonstrated initiative and a proactive mindset when working within a team environment.
Willingness to learn and take direction, showing eagerness to develop new skills and knowledge.
A demonstrated interest in the hospitality industry is desirable, showcasing your passion for the field.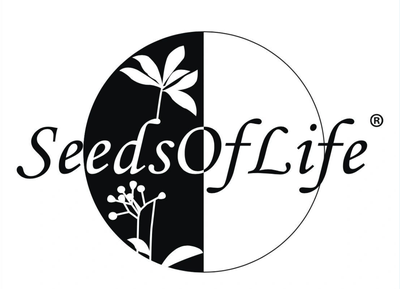 This traineeship offers a valuable opportunity to gain hands-on experience in the hospitality industry and develop a strong foundation of skills. The position will be paid under the National Training Wage Award.
Join Seeds of Life Australia and embark on a fulfilling journey in the world of hospitality. Work alongside experienced professionals, learn from industry experts, and contribute to creating exceptional experiences for customers. Apply now and embrace the exciting challenges and growth opportunities this traineeship has to offer!